A hierarchy of human value is embedded in the policies and practices of Organizations who have not engaged in racial equity work. This lack of awareness in Organizations can contribute to the already overwhelming racial disparities marginalized communities face daily. This problem is heightened within Organizations that serve or want to serve communities of color facing racial inequities and disparities. Often, BIPOC leaders within those Organizations carry this burden and burn out or leave.
To move towards equity, Organizations must first address unacknowledged historical oppression, then develop a common understanding of current conditions. This bifocal approach will build a foundation for developing equitable strategies.
To support the transformation of these Organizations on the necessity of racial healing, adaptive leadership, and racial equity policy implementation, TRHT Chicago will be launching the Truth, Healing and Equity Fellowship (T.H.E Fellowship). T.H.E. Fellowship is a 10-month leadership program for organizational teams. Over the course of this journey, the awarded Organizations will work together and become part of a larger cohort.
The cohort offers:
Individualized coaching support to the organizational team.
Technical support to complete a racial equity organizational assessment that informs the design and implementation of a racial equity project/program.
Grant funding to implement your organization's racial equity project/program.
An opportunity to deepen relationships, connections, and collective wellness amongst organization participants and across organizations in Chicago.
T.H.E. Fellowship is curated specifically for organizational teams with the hope that if multiple people in the organization have an understanding of race, racism, racial healing, racial equity and racial justice as well as have skill in implementing racial equity and healing policies and practices, the propensity for transformation toward a racial equity and healing lens increases dramatically for the organization. This dream guides our hope that you will accept our invitation to apply to the Truth, Healing and Equity (T.H.E.) Fellowship for organizational teams.
---
Until T.H.E. Fellowship officially launches, be sure to check out our Organization Racial Healing Circles!
T.H.E. Fellowship Fellows of 2022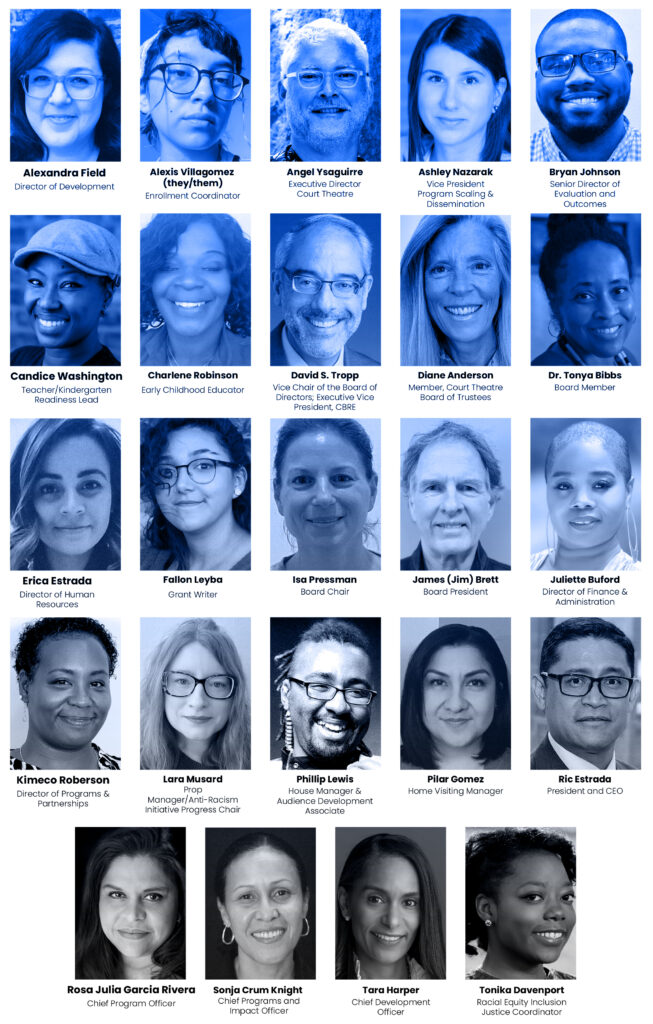 Solidarity Heals
is a cross sector, community-driven process to plan for and bring about transformational and sustainable change and to address the historic and contemporary effects of racism.
ABOUT US